Behind The Bunker
 Paintball Podcast
A weekly paintball show/podcast that is recorded live every Monday night starting at 8pm Eastern Standard Time and broadcasted on Facebook and Youtube.  Find the show anywhere you get your favorite podcasts!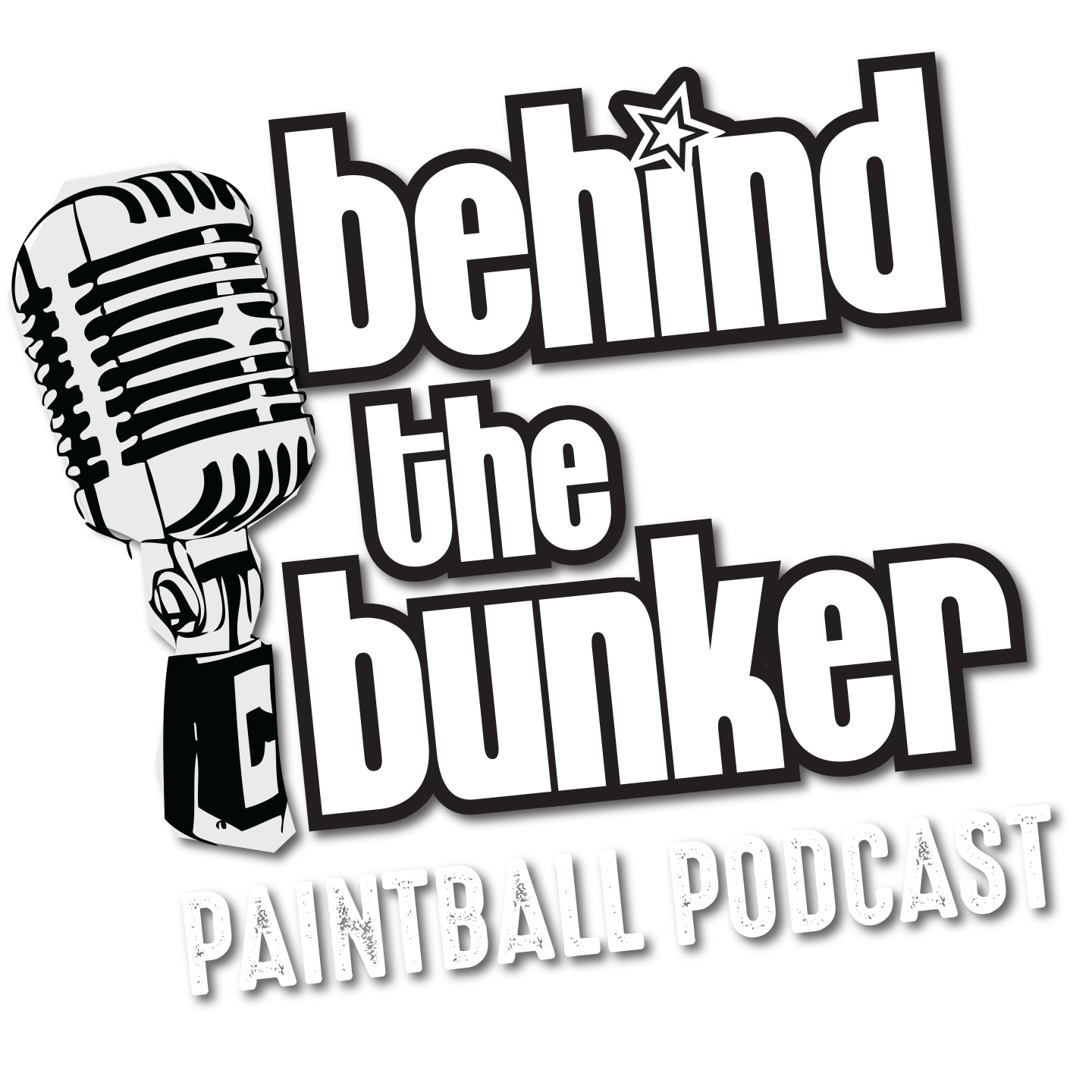 Hey, give us a rating on iTunes!  Would love it if you could! Here is the link.  Our weekly Live Paintball show that is available 24/7 in rewind after it's recorded on Monday nights at 8pm EST at www.behindthebunker.com Proud Sponsors Exalt, Enola Gaye, Airups, Flag Raiders, Ruthless Paintball Products, Planet Eclipse and Luxe!
New Episodes Weekly
Live Every Monday @ 8pm EST
Want Your Gear On The Show?
show@behindthebunker.com
Call In To The Show
1-929-800-2075
Stay Connected to Get The Latest Podcast Alerts